« View all events
Edinburgh Doors Open
29 - 30 September 2018
Saturday: 10.00am - 3.00pm and Sunday: 10.00am - 4.00pm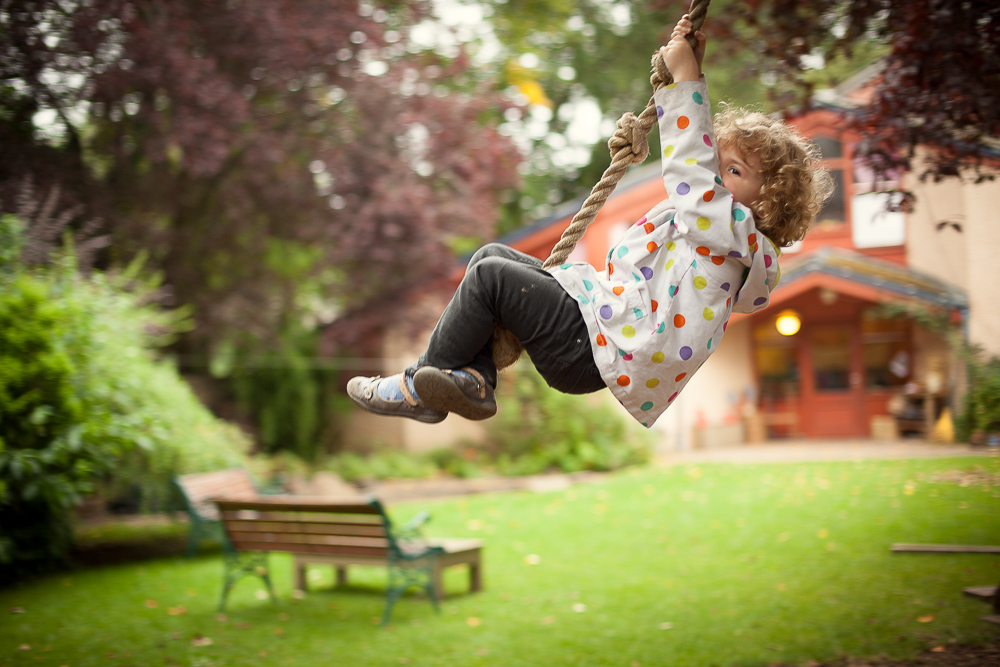 Saturday 29th September
10.00am – 3.00pm
The Kindergarten space is dedicated to youth and childhood, and demonstrates that architecture is central to the experience of early childhood. Children are welcome to attend, and can explore the outside space, including swings, sandpits and dens. There will also be guided tours, a bonfire, wet painting and perhaps puppet shows.
Sunday 30th September
Doors Open is an initiative encouraging people to discover some of Edinburgh's most unique and interesting buildings which are normally closed to the public.
Benjamin Tindall Architects, in association with Edinburgh Steiner School, is offering young people an opportunity to visit one of its past projects, the ESS Kindergarten, and to explore the principles of design in the context of an exciting new project for the School. Participants will not only have the chance of hands-on design, but can find out more about a career in architecture.
The day is two-part, and participants are welcome to attend one or both parts. However, spaces are limited and will be allocated on a first-come basis, so it is important that you register your interest with:
Email: Jennifer@BenjaminTindallArchitects.co.uk
Tel: 0131 220 3366
What?
10.00am – 12.30pm: Lecture and Workshop
Benjamin Tindall Office (17 Victoria Terrace, EH 1 2JL)
Following a short lecture, participants will work with card to create architectural models.
(10 places available)
(For those who wish to continue on to the second part of the event, the 27 bus will take you to Edinburgh Steiner School)
1.00pm – 4.00pm: Visit to ESS Kindergarten and Workshop
Edinburgh Steiner School (60 – 63 Spylaw Road, EH10 5BR)
Following a tour of the Kindergarten designed by Benjamin Tindall Architects in 1988, participants will work on designs for a new entrance to the School, as part of an ambitious new campus development project. Models will then be created in wax and clay.
(20 places available)
Who is this for?
Open to anyone with an interest in architecture, but young people aged 16 – 18 who are considering a career in architecture are particularly welcome. Please note that young people under the age of 16 must be accompanied by a parent during the workshops.
More about Benjamin Tindall Architects
Benjamin Tindall Architects has over 30 years of experience, from Masterplanning new settlements to Conservation Plans, new buildings, interventions, repairs and exhibitions to furniture design. All this is done with an emphasis on environmental, economic and social sustainability. Projects include Jupitar Artland at Bonnington House, the east gate at the Edinburgh Botanic Gardens, and the Queen's Gallery.
http://www.benjamintindallarchitects.co.uk/introduction
More about the Design of the Edinburgh Steiner School Kindergarten
The Kindergarten was designed in 1988, and sits at the heart of Edinburgh Steiner School, which educates children from 3-18 years. The design by BTA draws inspiration from Steiner's teachings and the Goetheanum, as well as Steiner schools worldwide. Each room follows a standard pattern of being an encompassing space with a good quality of light.