« View all news
Outstanding Exam Results
August 7 2017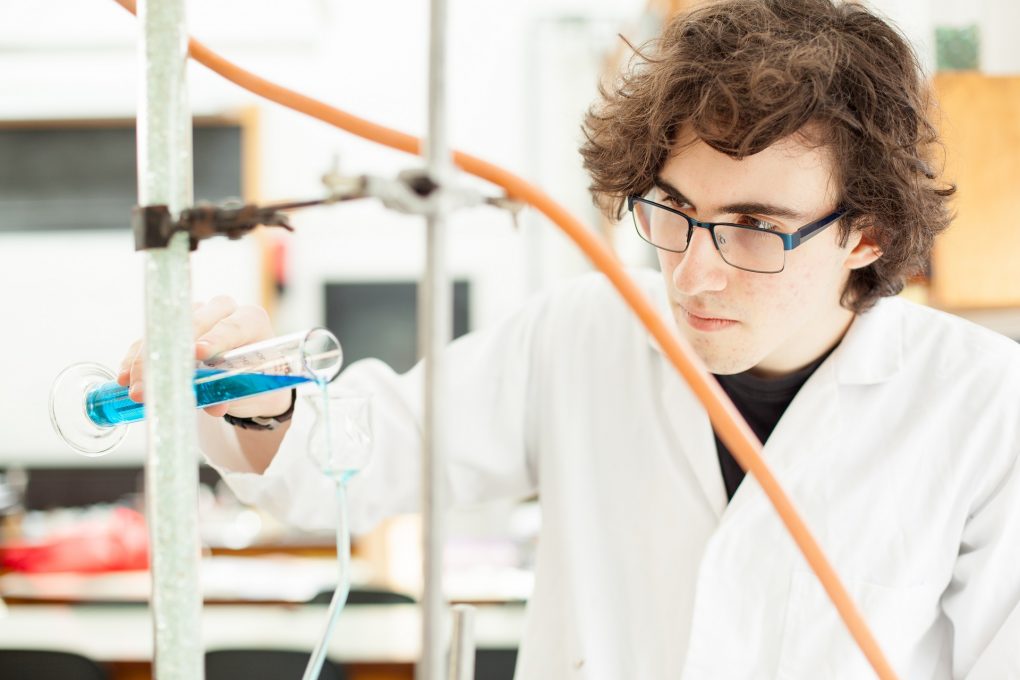 Edinburgh Steiner School pupils have achieved a record-breaking run of success in this year's exams. Results for the all important 'Highers' reveal a pass rate of 100% (grades A-C), meaning that every single candidate achieved at least a grade C in every single one of their course results. The national pass rate this year is 77%. This is a unique milestone and reflects the hard work and commitment of our pupils and their teachers.
A closer look at the breakdown of the Higher results also reveals that over 50% of all grades awarded are 'As' and over 80% are 'As' and 'Bs'. This is an exceptional statistic. In 2013 a league table of Scottish independent schools' Higher results published in The Scotsman used only the combined percentage for grades A and B. On that occasion most schools scored between 40% and 60%; this result would have ranked our school 2nd overall.
The results for National 5 exams (the tier below Higher, taken mostly by pupils in Classes 10 and 11) are also extremely impressive. The pass rate this year is 95% (the highest since the new exam was introduced in 2015). While pupils this year sat a total of 67 National 5 exams—more than ever before—the quality of grades was outstanding, with 62% of all results awarded grade 'A' and 73% of results awarded grades A or B.
We are delighted for our pupils and particularly proud of the many individual successes that the raw statistics don't reveal. There are several candidates, for example, with up to five 'straight' As at Higher, and others with up to four straight As at National 5, and there are candidates whose grades may be different, but whose achievements are just as profound, and we are celebrating their success as well.
All pupils in the Class of 2017 have been accepted by their first choice of college or university. We wish them well on this next stage of their lives.