Extra Curricular Clubs
There is an evident need for our pupils to engage in meaningful activities beyond the school day. In response, our Extra Curricular Activities Programme provides pupils with opportunities to use lunchtimes, and Clubs that try wherever possible to dovetail the end of the school day to focus on hobbies. It is hoped this will be both enriching for the children attending them, and convenient to parents too. Clubs are booked in termly blocks. It is possible to join mid-term, availability depending.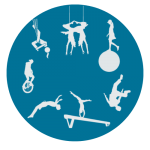 Gymnastics, Acrobatics, Circus Arts & Aerial Club
Classes 1 – 3 Classes 4 – 5  Classes 6 – 7  Performance Group
Learn more about the Club and coaches
Fridays: Classes 4 & 5
Learn more about the Club and the coaches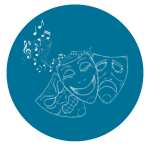 Drama & Musical Theatre
Wednesdays:  Classes 3 – 6   Classes 6 – 8
Learn more about the Club and tutor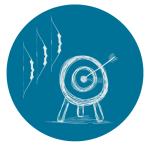 Archery
Offered on Mondays. Classes 6 – 8 Classes 9 – 12 

Proposed Clubs
Resources will be focused on those Clubs with the highest demand. You can note your interest or suggest a Club here: Proposed Clubs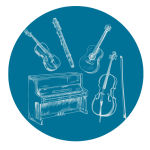 Music Lessons  – on campus
Lessons can be taught on campus, during the school day. Appropriate lesson time discussed with pupil's Class Teacher.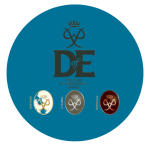 Duke of Edinburgh 
Classes 9 – 12 have the opportunity to complete their Bronze, Silver and/or Gold D of E award throughout the year, involving physical, skills, volunteering, expedition sections.
ESS Wraparound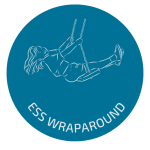 ESS Wraparound is offered to Classes 1 – 6 on Monday – Friday until  5.30pm (Kindergarten is 3:15pm – 5pm). Follow link to book, or learn more
During the School Day
Proposed After-School Clubs:
Resources will be focused on those clubs with the highest demand. To note interest in any of the proposed clubs, or to suggest a Club to be considered for the School's Extra Curricular Programme, please follow the link: Proposed Clubs