« View all news
Join Our New Parent and Baby Group
September 22 2017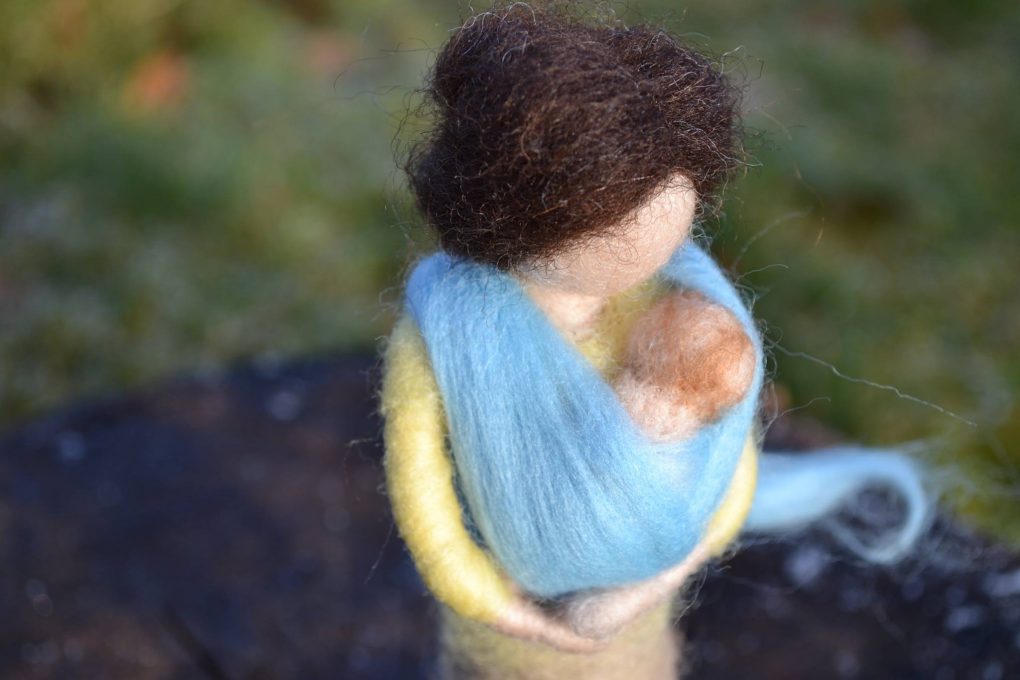 We're delighted to be offering a new Parent and Baby Group from 26th October.
The group will be facilitated by Elli Phethean, who is the mother of three children at the School, and has attended the babygroup in the past.   "I am delighted to be leading this group. I feel very privileged to  be working with families at the very beginning of their child's life. It is a special time, with many joys and challenges, and I am looking forward to welcoming parents, and their babies, into the warm and nurturing environment of our school".
We welcome expectant mothers, carers/parents and their babies, offering a relaxing, nurturing and creative environment, where we craft, share experiences and food, and sing together.
Many babies move on to our Parent and Child groups once they have  reached walking age.
The group meets during term time on:  
Thursday  10.00am – 12.00pm
Cost: £6.50. First session is free.
Enquiries to babygroup@edinburghsteinerschool.org.uk