« View all news
Edinburgh Competition Festival Success
March 9 2018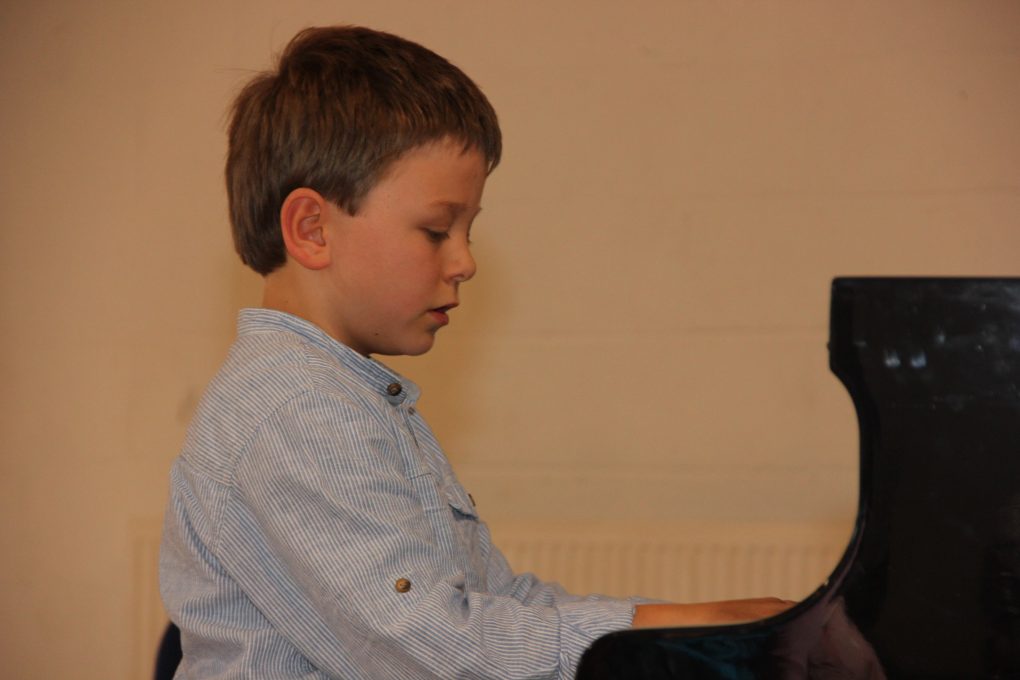 Congratulations to pupils who participated in the Edinburgh Competition Festival:
Scott (Class 4) won the Piano solo level 1 (grades 1 and 2) class and was awarded the Lysbeth Melvin Medal.
Magdalena (Class 4) also played beautifully and was awarded an Excellent grading in the same class.
Emma (Class 11) of the Stream Quartet won the Chamber music class, and was placed second in the solo violin 15 min recital, and joint second in the piano solo 15 min recital classes.