« View all news
From Robotics to a Rug Made from Plastic Bags – Class 8 Projects Display Innovation and a Social Conscience
May 17 2018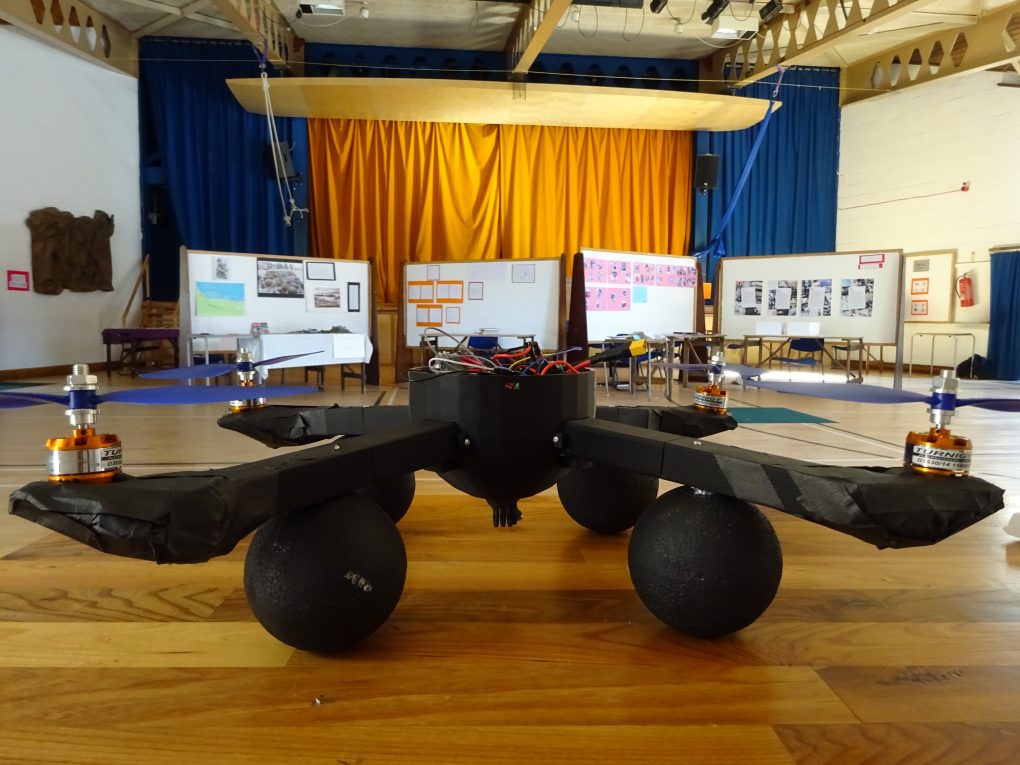 Come along and see the incredible projects developed by Class 8 pupils, which are currently on show in the School Hall until 4pm.  One pupil has explored issues around the impact of plastic on our environment, as well as weaving a mat for the homeless from plastic bags being thrown out by Tesco, another has built a unicycle.
Each one is different and reflects the interests and talents of the pupil.
You can view a short animation made by one of our pupils at the link: https://drive.google.com/file/d/1MdXzc11lMLwI3hSOQ12KMjjyfSj7om-f/view
Images of the projects can be viewed on our FB page.