« View all news
GCSE Success
August 31 2018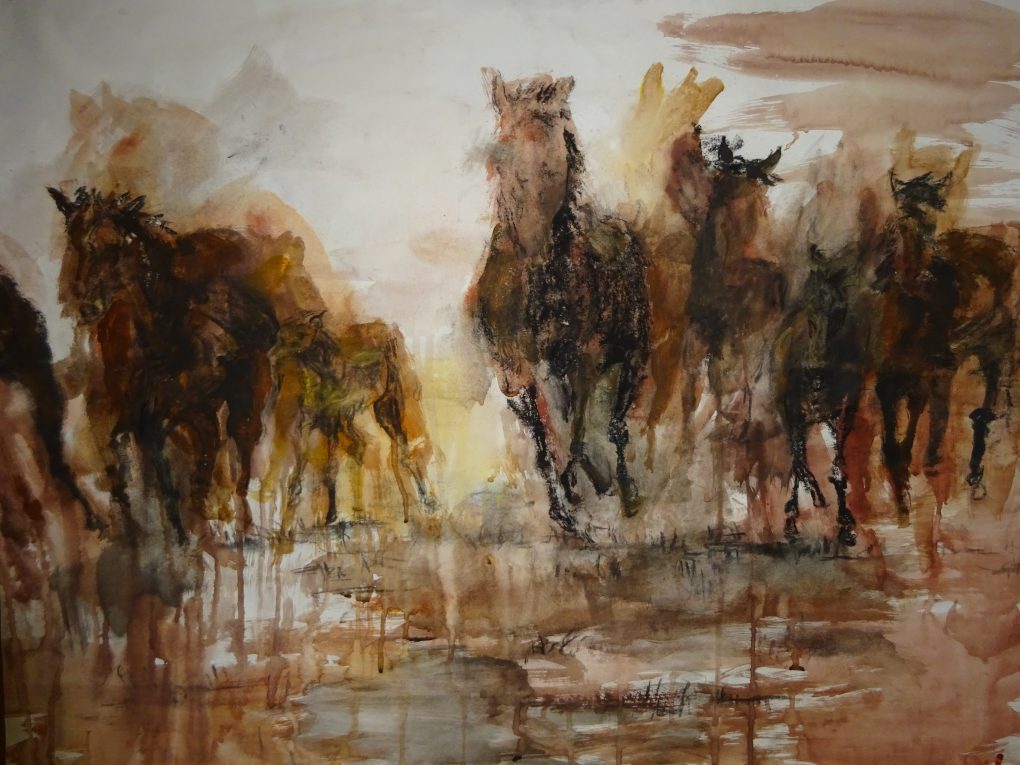 Congratulations to all pupils who sat GCSE Art, Biology, Chemistry, Physics and Geography exams. Once again pupils returned excellent results, with an 83% pass rate Grades 9-4 (9 being equivalent to A*). 25% achieved Grade 9.
The national averages were 67% pass and 4% at Grade 9.
Congratulations also to the staff and Guardians who supported pupils in this endeavour.