« View all news
The Sound of Success
December 28 2018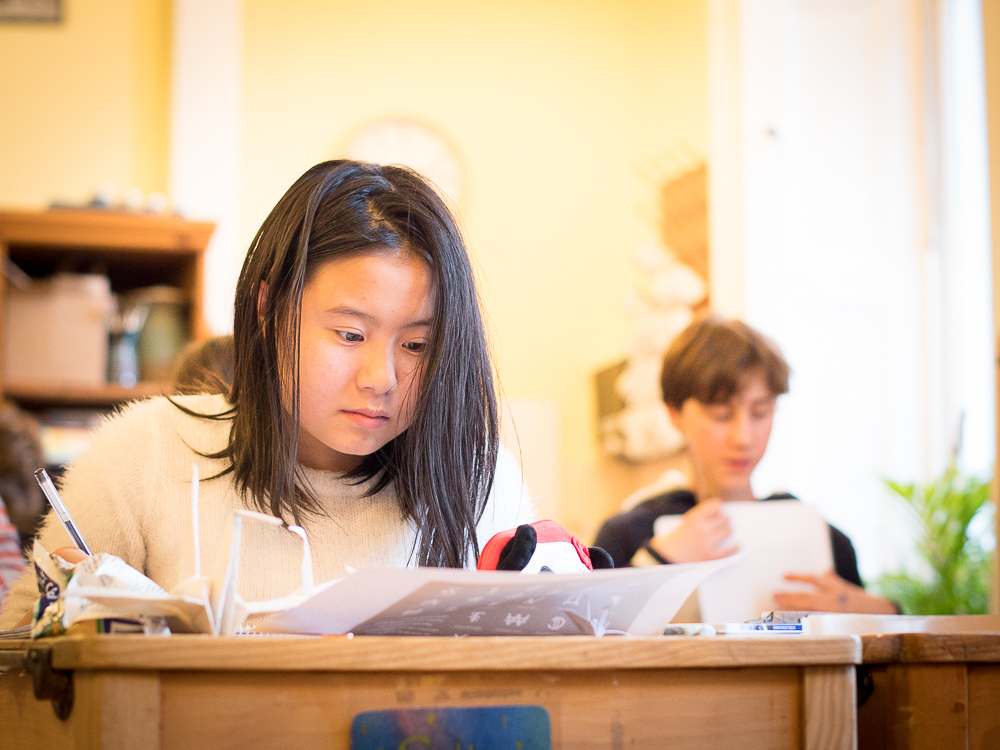 Congratulations to Sally (Class 6) who has been selected for the NYOS Junior Orchestra. The orchestra celebrates its 40th anniversary, and Sally will attend two residential courses to develop her musicianship and also to rehearse the repertoire for two concerts which take place in the Spring and Summer of 2019.
The concerts are scheduled  for:
Tuesday 2nd April in the New Auditorium, RSNO Centre, Glasgow
Sunday 7th July: Perth Concert Hall
A gifted pianist, Sally often contributes to School events such as assemblies, and the School is delighted to support her by paying the NYOS participation fee.