« View all news
Class 10 Beach Clean Up Fundraiser
April 25 2019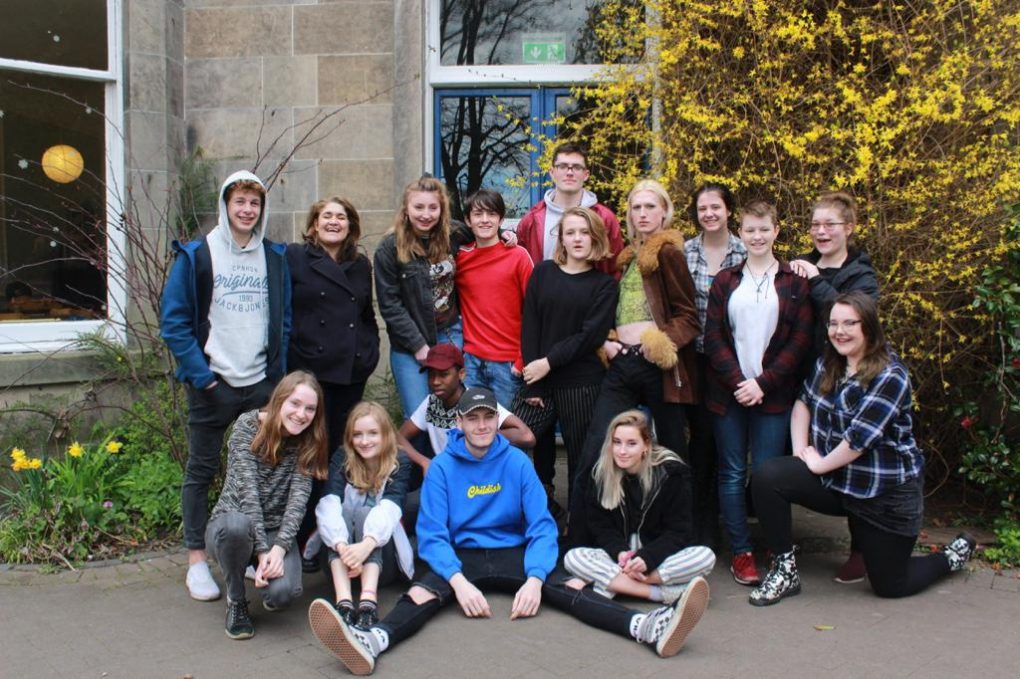 To the beach!
Each year, Edinburgh Steiner School pupils embark on exciting class trips away. These trips are a great reward for a year of hard work and allow them to create great memories with their classmates, learn new things and experience new places and cultures. It is tradition that the classes fund raise the money for these trips themselves through collaborate efforts over the academic year, encouraging entrepreneurial mindsets, outside the box thinking and strong work ethics.
In June 2019, Edinburgh Steiner School's Class 10 will be celebrating the end of a busy year and exams with a trip to Paris – which is going to be 100% educational.
Actually, they plan to have fun as well.
In any case they need to raise funds to make the trip possible. Therefore, they are supplementing  their recent sponsored cleaning around the school by organising a beach cleanup. Edinburgh Steiner School has great respect for the environment and many of our pupils share this ethos. For that reason, Class 10 decided that a beach clean up would be a perfect combination of doing something useful for the environment and also hard enough work that people might be willing to donate some money!
The dirtiest beaches map includes a stretch of beaches just south of Edinburgh. Class 10 plan to do something about this and on 18th May they will be going to Old Cove Harbour armed with litter pickers, rubber gloves, bin bags and lots of energy.
If you wish to support Class 10 in their efforts, please visit their donation page. Any contribution large or small will be gratefully received.