« View all news
Pupil Joins NYOS Senior Orchestra  
December 11 2019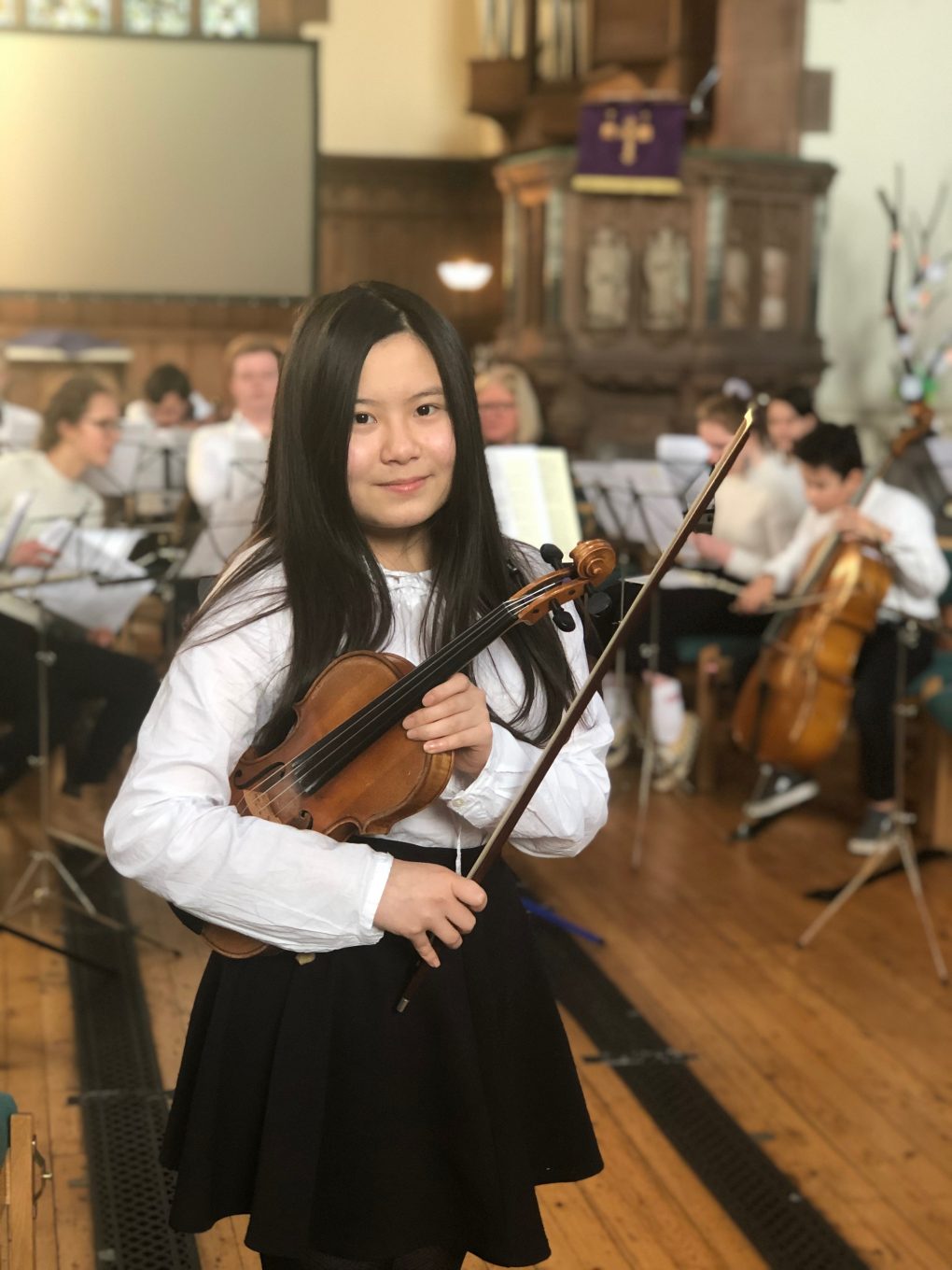 Sally Tsang, from Class 7, successfully auditioned for the National Youth Orchestras of Scotland (NYOS) Senior Orchestra for musicians aged 13 and over, and the second stage on the classical pathway for aspiring members of NYOS Symphony Orchestra.
Sally first started violin lessons with a teacher from Edinburgh Steiner School, aged five. A gifted violinist, she has since joined the School's orchestra, playing both the piano and violin in concerts hosted at Edinburgh Steiner School over the years.
This time last year, Sally was selected for the NYOS Junior Orchestra, supported by the School by paying the NYOS participation fee. She performed in both their 40th anniversary Spring and Summer concerts, held in Perth and Glasgow.
Sally will now attend two residential courses to develop her musicianship and also to rehearse the repertoire for two concerts which take place in the Spring and Summer of 2019, this time with the senior orchestra, as one of their youngest members.
The NYOS concerts are scheduled  for:
Spring: Sunday 12 April 2020 Venue TBA
Summer: Thursday 30 July 2020 Venue TBA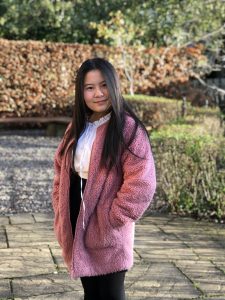 Sharing the news, Sally said: 'I'm very excited'.
On Wednesday, Sally and the Edinburgh Steiner School Senior Orchestra played Alla Hornpipe from Handel's Water Music and Slow Movement from Beethoven's 7th Symphony at the School's annual Christmas Concert.