« View all news
Upper School Exam Results 2020
August 14 2020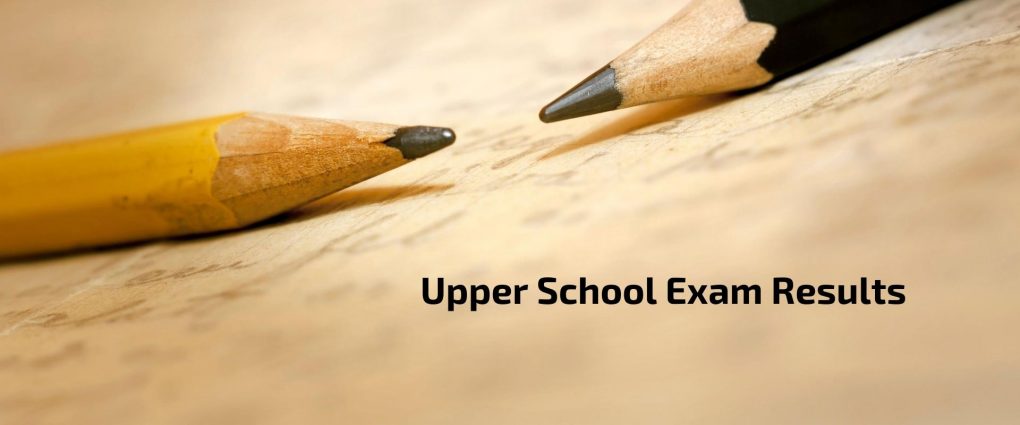 Many congratulations to pupils throughout the Upper School who this year recorded another set of excellent SQA exam results, despite the many challenges faced by candidates and their teachers.
The successful completion of prelim exams by pupils who worked exceptionally hard in the stressful weeks leading up to the national lock-down in March, allowed the School to submit credible evidence-based estimates which demonstrated pupils' attainment. Nevertheless, following the Deputy First Minister's announcement on August 11th that all candidates' results would now reflect the estimates provided by teachers, a small number of the candidates' grades will be changed from those awarded on August 4th.
In truth, Edinburgh Steiner School experienced a very low rate of 'moderation' (alteration) of estimated grades by the SQA. Overall, 13.7% of the 131 estimates for National Courses submitted by Edinburgh Steiner School were moderated (roughly a third of these were moderated 'up' by one grade and two thirds 'down' by one grade) against a national rate of 26.2% (93.1% of which were moderated 'down' by a grade or more).
Following the Government re-think, this year's pass rate (A-C) for Higher, when confirmed, is expected to be 96%, slightly above the anticipated national pass rate predicted by the Deputy First Minister (89.2%). It is interesting to note that the School's pass rate at Higher level will rise by only 4% following the revision of grades, while the national pass rate will rise by 10.3%. The proportion of Edinburgh Steiner School Higher results graded 'A' or 'B' is expected to be 78.3%, the strongest performance since 2017, while 56.8% of all Higher grades are expected to be 'A'.
Advanced Higher results (Art and German) were outstanding, with 83.3% achieving an 'A' grade and 16.7% a 'B' grade.
The pass rate for National 5 (unaffected by the government re-think) was 91.8%, the strongest performance since 2017. The proportion of 'A' and 'B' grades was broadly in line with recent years (70.2%) and over 50% of all the 74 grades awarded at National 5 were 'A' grades. Of those results not categorised A-C, most of the remainder were awarded a grade 'D'.
Several pupils at both Higher and National 5 achieving the coveted string of 'straight As,' and performances were especially strong in the core subjects of English, Maths, French and German. All these results are a rich reward for all the hard work and commitment demonstrated by Upper School pupils and their teachers during what has been an especially unsettling school session.
GCSE results will be released towards the end of August. See Outstanding Exam Results in Sciences and Art (September 7th, 2020)