« View all news
Toddler groups reopening in nature
April 22 2021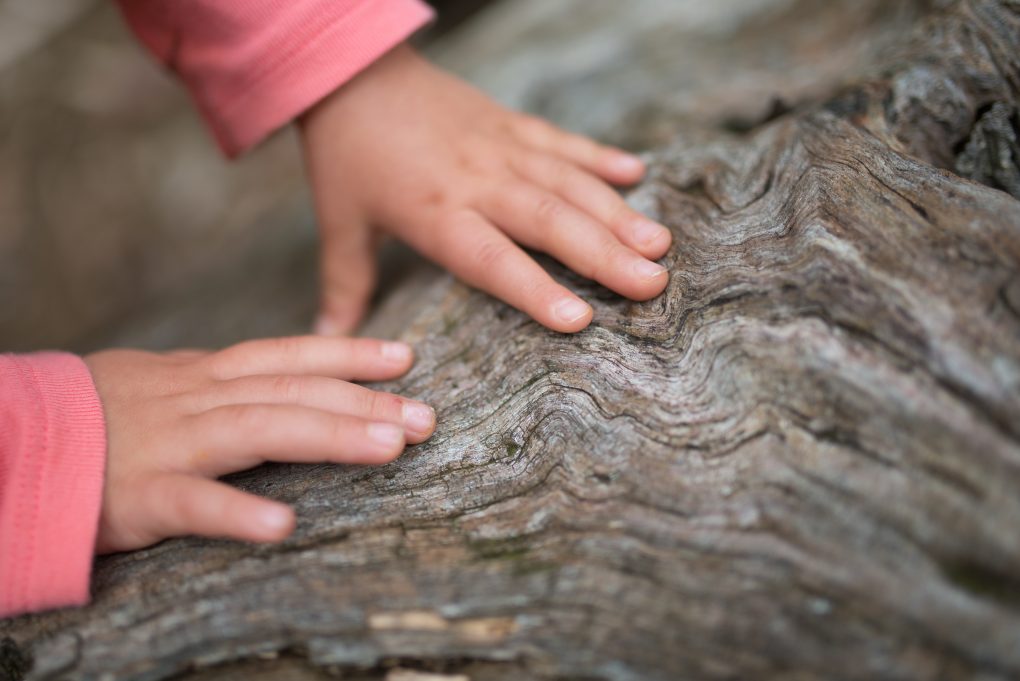 It comes as a great relief that we can begin our Parent and Child programme from Monday, 26th April.
We want to be careful to allow plenty of space and fresh air to stay within Covid safety guidelines. Therefore all our groups will take place outdoors, in Colinton Dell, Bonaly Country Park and Cramond's River Almond.
This will also give us the chance to take in the warmer, brighter days, whilst enjoying the wonder and awe of our natural surroundings. Sessions will comprise a walk, seasonal craft, snack and circle time (seasonal songs, verses and story); with freshly baked bread or tray-bake and craft materials provided.
Toddlers with their parents, grandparents or carers are invited to join now to share fun together in a friendly and relaxed environment. (Siblings also welcome).