« View all news
Class 8 Projects Exhibited
May 3 2021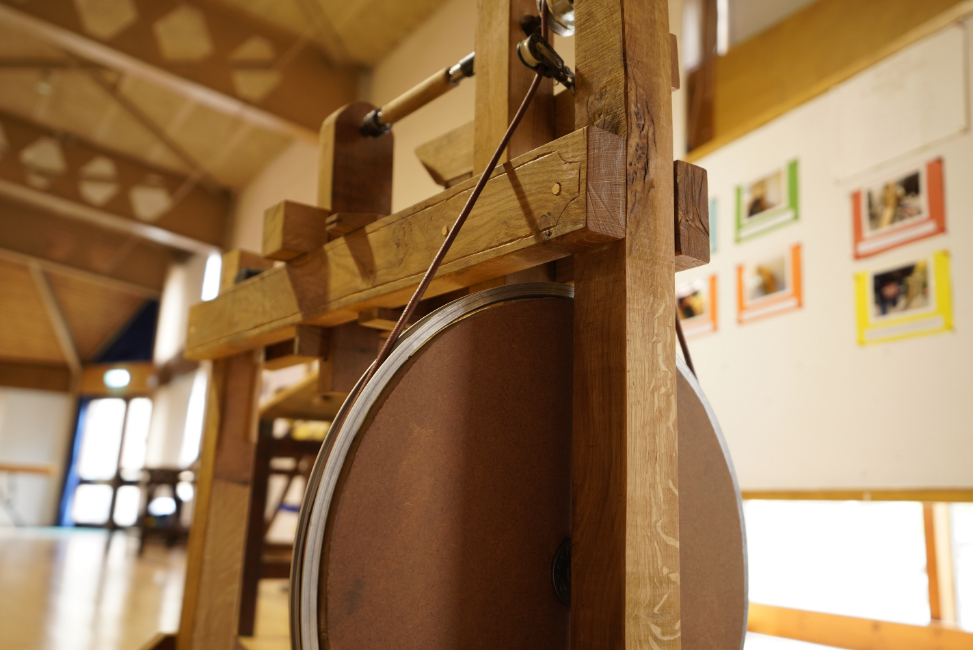 Pupils aged 13 and 14 work on an extended project of their choosing from the beginning of the academic year. They then presented these Class 8 Projects to the School on Monday 26th – Tuesday 27th April in the School Hall. These were photographed and the presentations filmed.
To view a gallery of their work, visit: edsteiner.org/C8-projects
The Class 8 independent project can provide the porfolio required for the first module of the Certificate in Integrated Education (CIE) – an innovative qualification offering an alternative educational passport to summative exam assessment. The Independent Project module is recognised by UCAS as equivalent to one GCSE.
More amazingly, all of the pupils are a whole year younger than the specified age for this qualification and level of study, such is their capacity for focused, self-directed activity.