« View all news
Now We Are Six viewed by 32k in first week
July 2 2021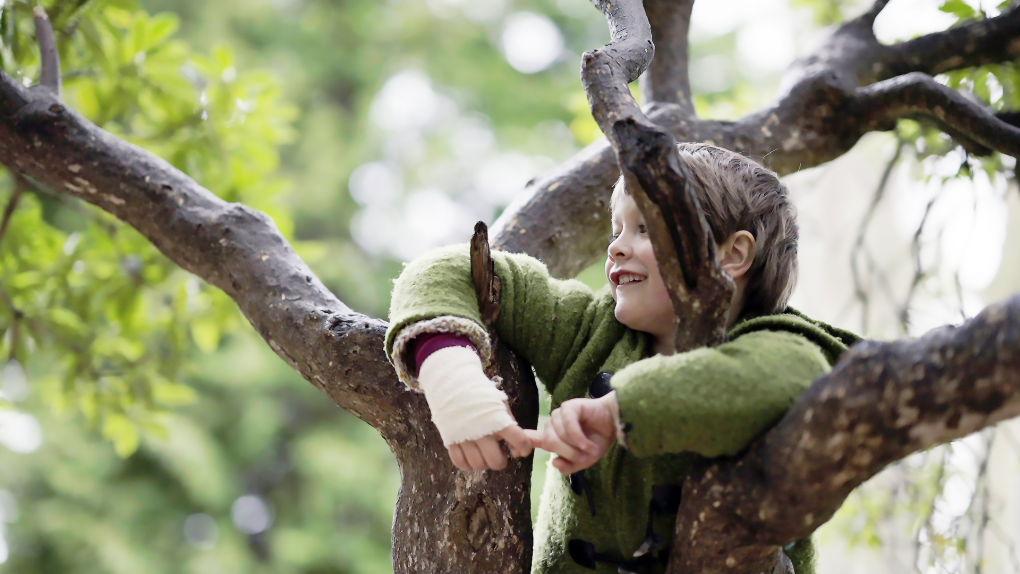 A short 12-minute documentary by award-winning filmmaker, Saskia Anley-Mccallum, delving behind one of the youngest school starting ages in the world to get to grips with why Scotland has failed to turn the play-based principles of CfE's Early Level (ages 3 – 7) into practise over the last decade.
Produced and financed by Edinburgh Steiner School, with the support of philanthropic organisations and individuals who share our ethos of ring-fencing a child's learning environment between the ages of 0 – 7 years old.
It has been viewed more than 32k times in the first week of airing, and shared by hundreds: #nwr6 @NowWeAreSix.film.
Watch: NowWeAreSix.org