« View all news
Time to Learn: Class 1
July 9 2021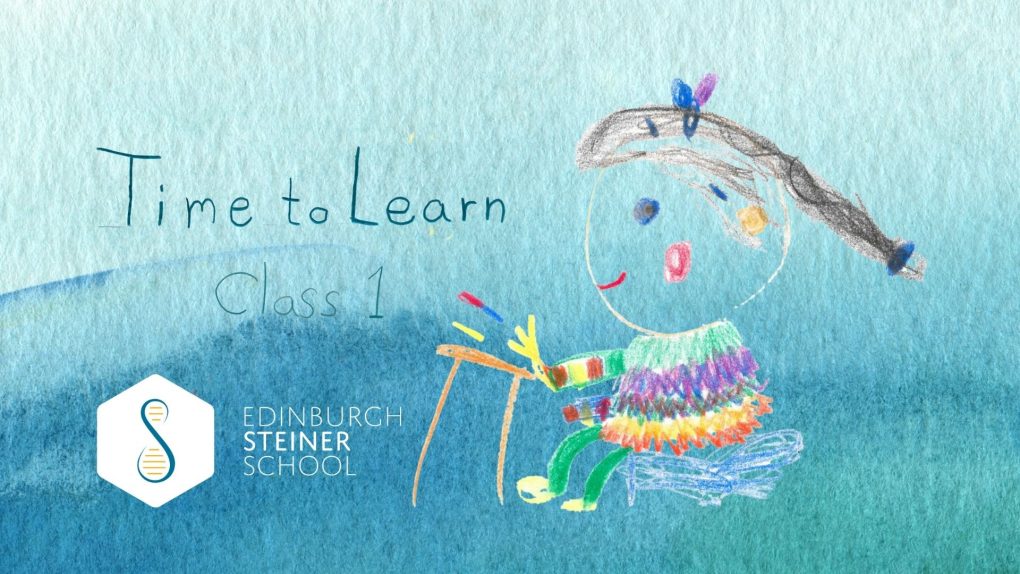 There is a whole raft of pressure saying that parents need to be on the case, warns veteran Play Specialist and author, Julia Whitaker. We need to give permission for parents to stand back to give children space to find themselves.  
Steiner Waldorf schools, where play is seen as central to learning and wellbeing, have seen interest rise through the pandemic, in part due to its Kindergartens for children aged up to 7-years-old. In June it will return with its fourth Kindergarten and add a second Seedlings to respond to growing demand. 
For the first time in Scotland's history MSPs bid to raise the school starting age to 7 – the norm in all but 12% of the world, supported by educators, neuroscientists and health specialists. Edinburgh Steiner School is the only school in the Capital offering a start to formal learning in a child's 7th year. Some children beginning Class 1 at the start of the new academic year will already have had their seventh birthday. 
Here they meet their class teacher, who will ideally stay with the cohort of pupils from childhood to adolescence; and will begin to build on friendships with classmates who will journey with them for the next twelve years of school. The security from these long-term relationships enhances learning, confidence, and social and emotional skills, while ensuring that each child gets his or her individual needs fulfilled.
We look at this first year of school from a distinct standpoint beyond grasping the three RRRs. Offering a curriculum embedded in a child development approach, how Edinburgh Steiner School prepare the learning for the child is where we part ways with mainstream timetables, offering an important alternative to the independent education sector.
It offers P1 and P2 children a second chance to embark on a school career that is busy and unhurried, with the aim to create a lifelong love of learning.
This school "gives you a more rounded sense of what is valuable" says acclaimed children's author and parent, William Sutcliffe in our new short film
Time to Learn.