« View all news
Hundreds of Pounds Raised for Save The Children
December 10 2021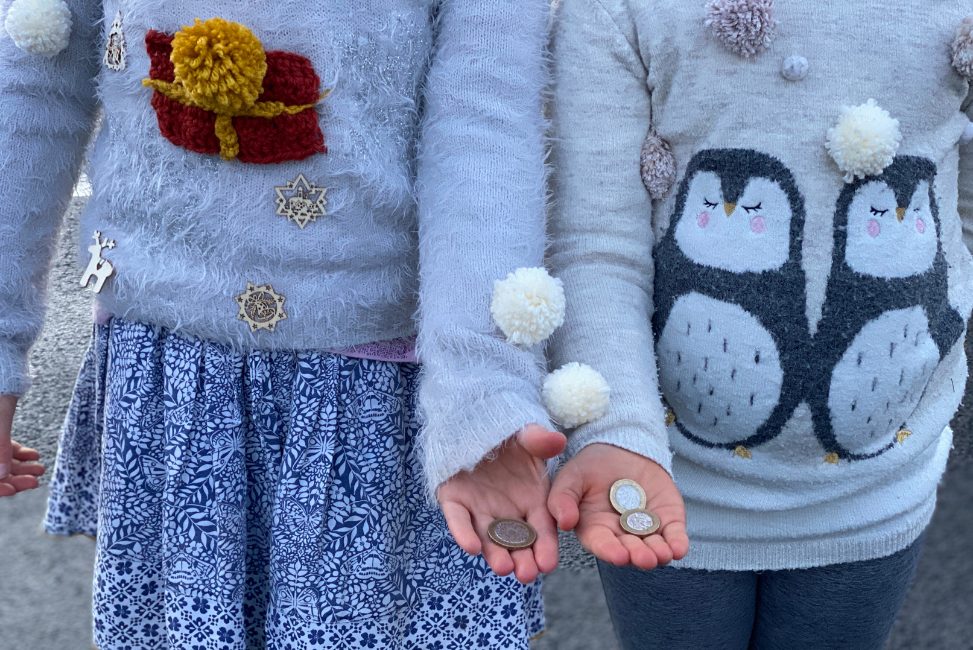 Every year around this time Edinburgh Steiner School pupils and teachers take part in Save The Children's Christmas Jumper Day.
For several years now, the School has stipulated the jumpers worn are eco-friendly, handmade or hand-decorated. Some choose to buy from a charity shop, whilst others reuse the same jumper each year, adding bespoke features to it.
Each person participating brought in £2 today, raising over £200 including Gift Aid this year.