« View all news
Employees of Anthroposophical Organisations To Receive Fee Remission  
May 26 2022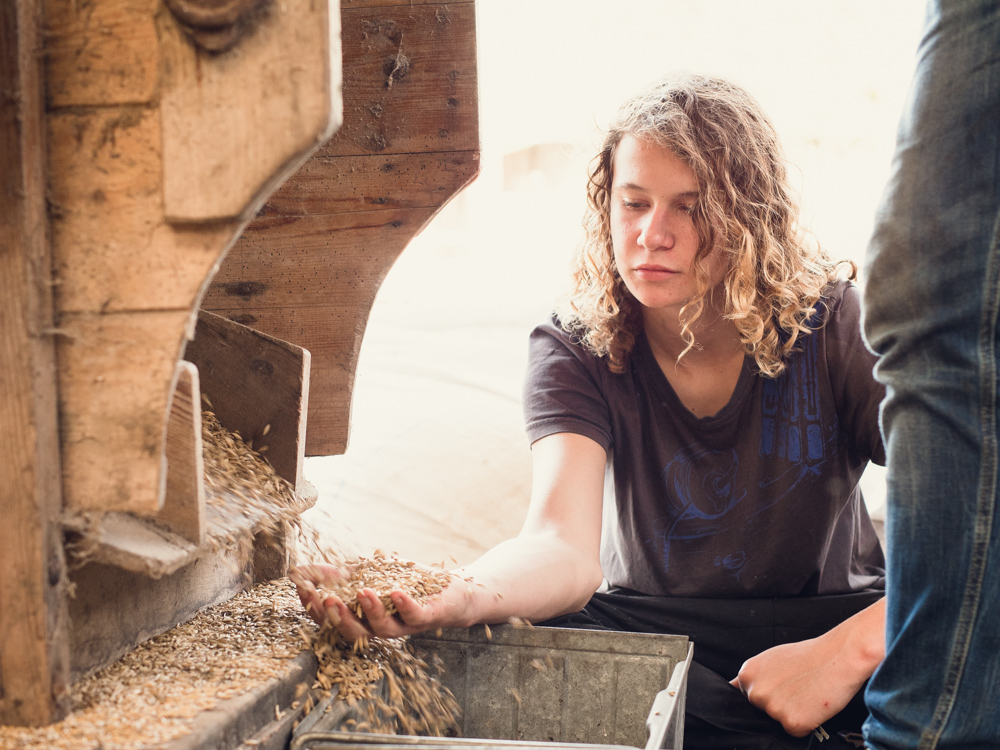 In Steiner education, everything revolves around the human being, and the rhythms of the natural world. The child is seen to have physical, emotional and spiritual needs as well as intellectual ones.
This is immediately apparent to anyone who visits a Steiner school. There are the gardening lessons, of course, and organic foods and raw wool. But there's a lot more to 'nature' than soil and produce. There's also 'human' nature. The teaching and curriculum together seek to nourish all these aspects. (Read on:  What is Anthroposophy?) 
The Board of Trustees have introduced a reduction in tuition fees of 25% for employees who work for approved organisations that have anthroposophical roots developed by Rudolf Steiner PhD.
The School introduces this discount in the spirit of the Steiner educational ethos which seeks to be as accessible as possible to all parents. The School is hopeful and excited at the prospect that this discount will bring Steiner education within the reach of families who until now may have felt excluded on financial grounds from the School but who clearly have a commitment to anthroposophy and the teachings on which the School is founded. (Visit Fees & Finance for more details).
The philosophy behind the educational approach at Edinburgh Steiner School can be applied to all walks of life and it is out of this that our teachers work. Anthroposophy itself, however, is not taught to the children.