« View all news
Ukrainian Refugee
Children Join ESS Roll
June 6 2022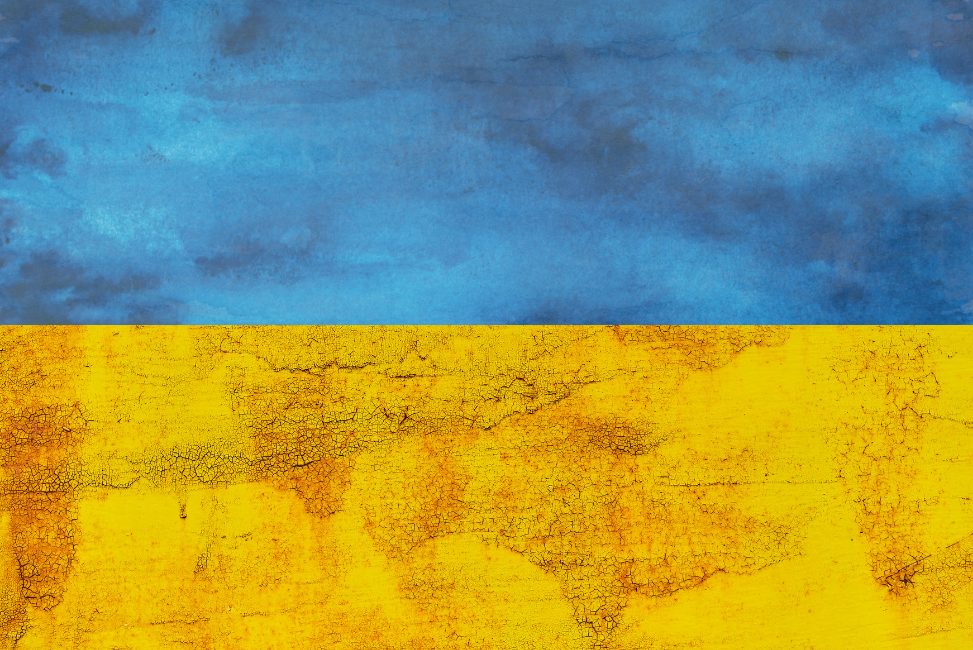 The School welcomes twin sisters from Ukraine this term. Arriving in Edinburgh with their mother and older sister, they are being hosted by a former Edinburgh Steiner pupil, who attended our School in the late 70s and 80s and has worked as a support worker for Garvald in Edinburgh.
The girls are being offered scholarships at Edinburgh Steiner School. Their understanding of English is good; and they will be developing their speaking skills.
Edinburgh has accepted the highest number of Ukrainian refugees in Scotland under the Homes for Ukraine scheme.  A total of 120,200 applications have been issued in the UK. In Scotland, 12,242 refugees have or will arrive soon: 8,576 sponsored by the Scottish Government and 3,666 by individuals, of which 563 are for families with a sponsor residing in the City of Edinburgh. Data showing the number of visas issued under the Homes for Ukraine Sponsorship Scheme as of 30th May is published by the Home Office and the Department for Levelling Up, Housing & Communities.
There are four official Ukrainian Waldorf schools: Dnepropetrovsk, Odessa, Krivij Rig and Kiev. Edinburgh Steiner School's Board of Trustees have granted the girls places at Edinburgh Steiner School; and will be developing a long term policy on scholarships for refugees.
Perhaps of interest:
Fran Russell of Steiner Waldorf Schools Fellowship,  highlights Waldorf Education – bringing Jewish and Arab children together in the Middle East.
Two Waldorf schools in the West Bank are doing important work educating Jewish, Muslim and Christian children together. The work of Ein Bustan, (teaching Jewish and Muslim children) and Tamrat El Zeitoum, (teaching Muslim and Christian children together) seeks to foster in the children resilience, acceptance and understanding of each other at an early age. Children who have grown together are more likely to work towards peaceful solutions when adults. Trauma informed, the education also helps the children cope with the stress of living in a world surrounded by conflict. There are other Waldorf schools in Israel and the West Bank doing similar work but take a look here at these two inspiring schools: