« View all events
Whitsun Festival 
Mon May 24, 2021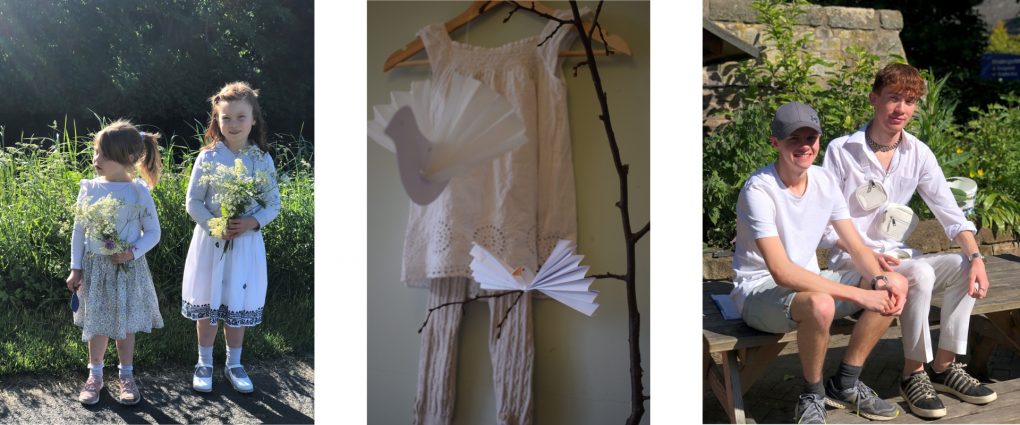 Following on from last week's Ascension Walk, we celebrate Whitsun Festival on this day with a school assembly, enjoying traditional decorations around the campus and many pupils choose to wear white. The dove is the universal symbol of peace.
While Ascension is a time of conscious expansion and recognition of the forces of nature, Whitsun represents a challenge for us to reflect upon ourselves individually and as a community, to understand one another and appreciate the diversity of those around us.
Whitsun is the celebration of the descent of the Holy Spirit into the soul of humanity. The challenge for us is on the one hand individual—namely, for us to try and understand the event of Easter and its meaning for us all—and on the other a community one, to appreciate diversity and understand one another despite differences of language and cultural background.