Our People
It is our staff's enthusiasm, determination, commitment and ability to inspire our pupils to strive for success that sets our school apart.
To contact a member of staff below, the individual's School email address is: firstname.surname@edinburghsteinerschool.org.uk
Mike Palmer
Chair of Trustees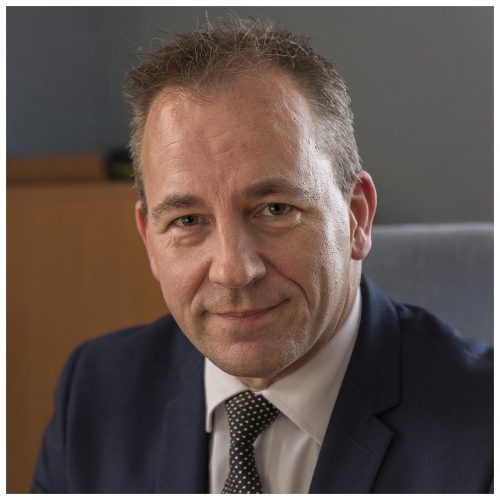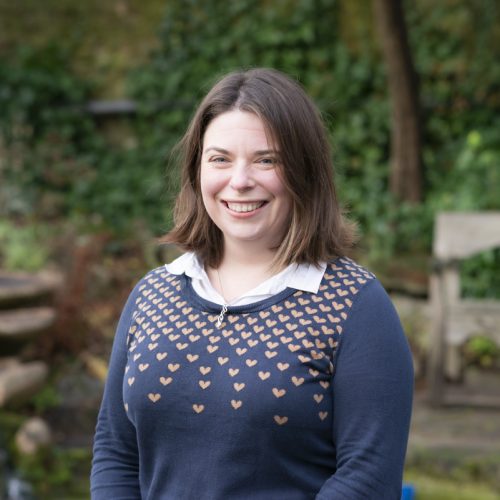 Kirsty MacDonald-Russell
Exam English Teacher / Narratives Main Lesson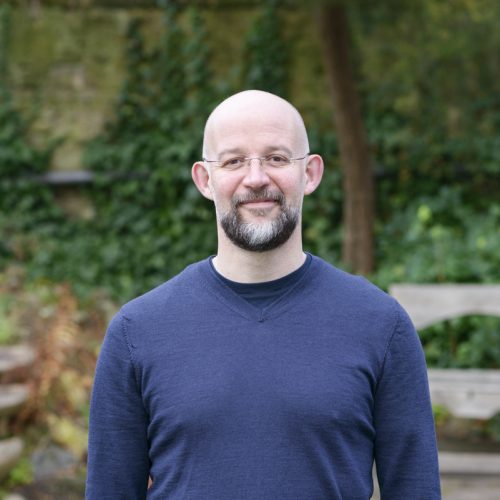 Michael Hooper
Physics / Biology Teacher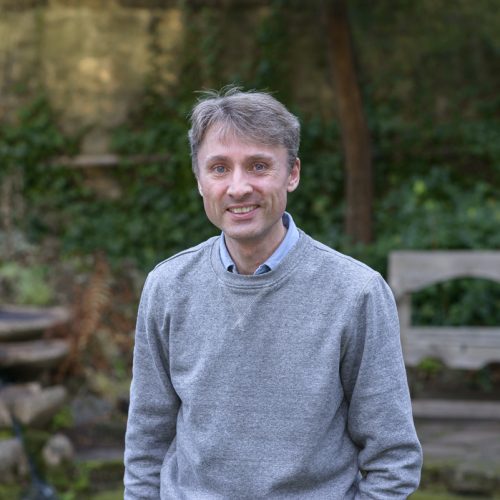 Alistair Pugh
Geography Teacher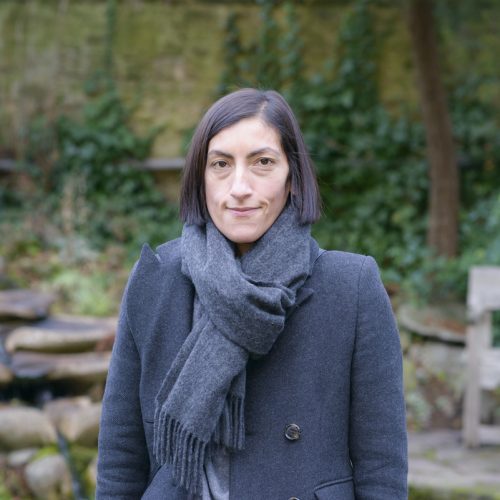 Karine Greffin
Exam French Teacher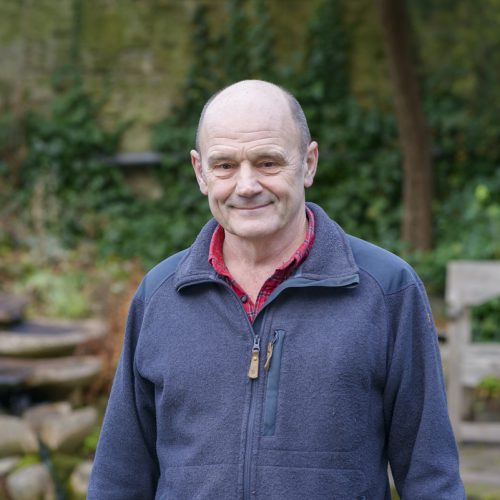 Richard Baldock
Woodwork Teacher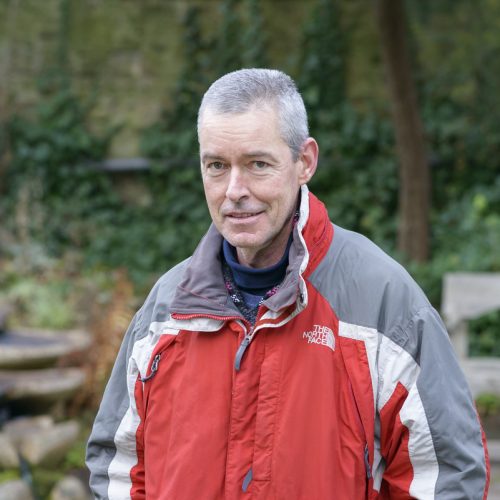 Peter Sheen
Physical Education Teacher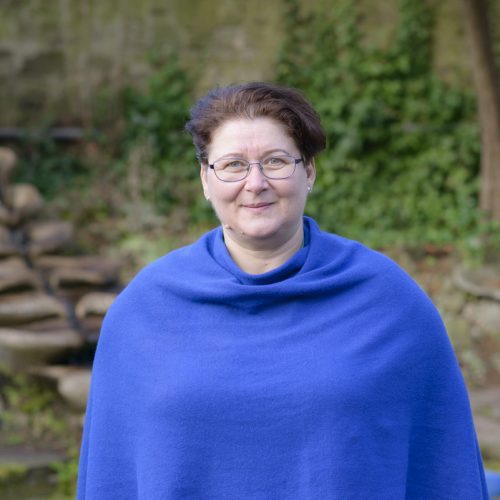 Daniela Ciurariu
Eurythmy Teacher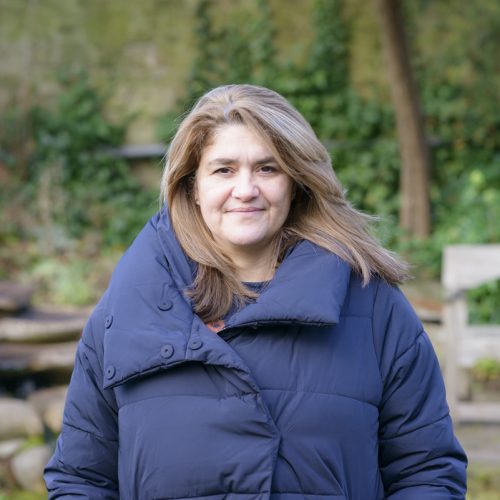 Rachel Craig
French Teacher / Feltwork Main Lesson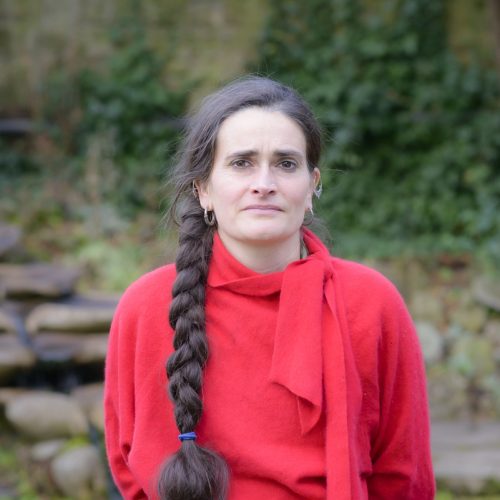 Leonie Le-Maistre
Art, Form Drawing and Modelling Teacher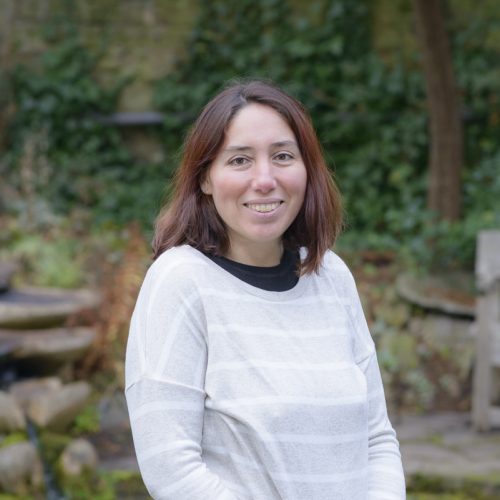 Ximena Rohde
Class Assistant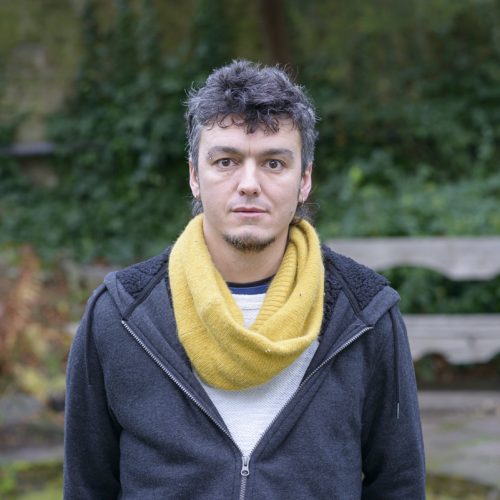 Javier Gonzalez
Games Teacher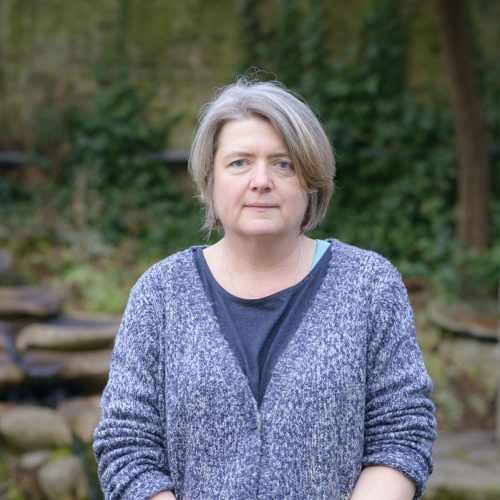 Deirdre Hill
Religious Education / English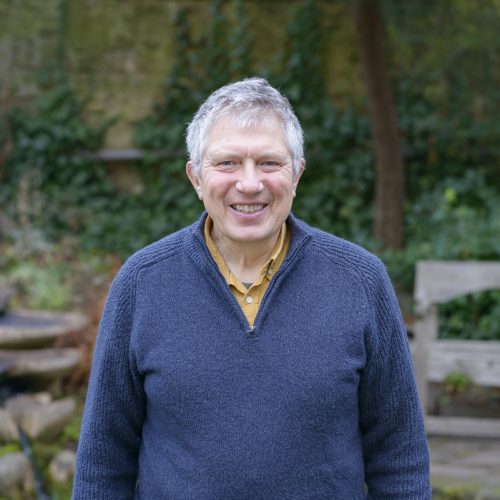 Foppe Jellema
Gardening / Religion Teacher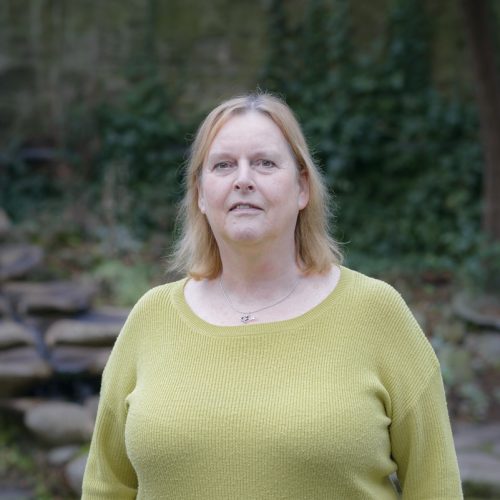 Karin Meys
Stained Glass / Basketwork Main Lessons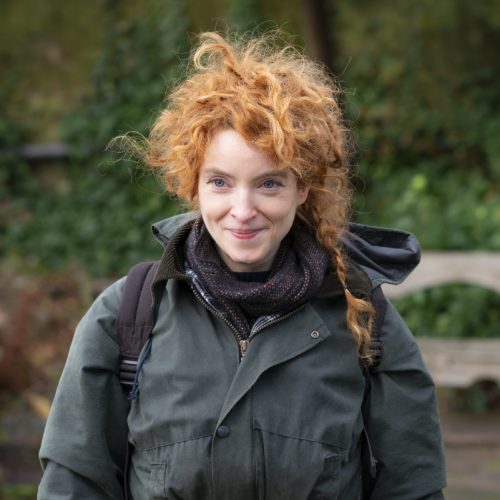 Lower School Class Teachers
Class Teachers will ideally stay with their class cohort for a period of eight years, from Class 1 to 8.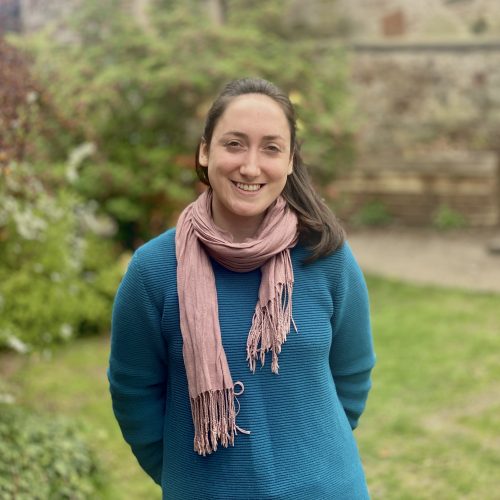 Molly Gibb
Class 1 Teacher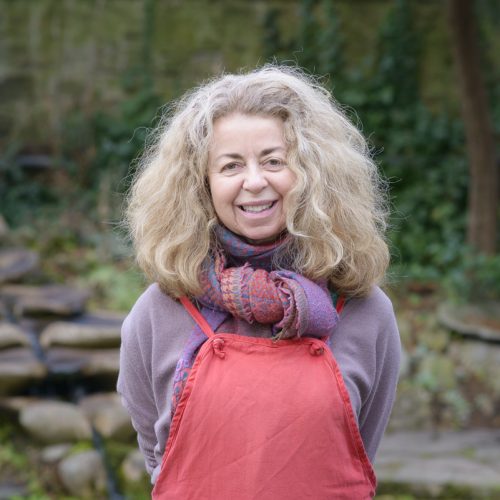 Lisa Gordon
Class 2 Teacher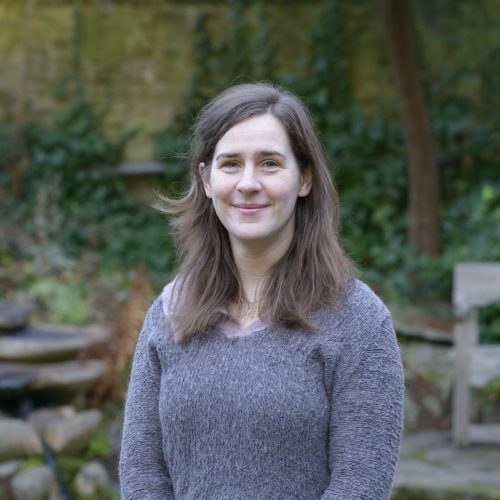 Jenna Dunlop
Class 3 Teacher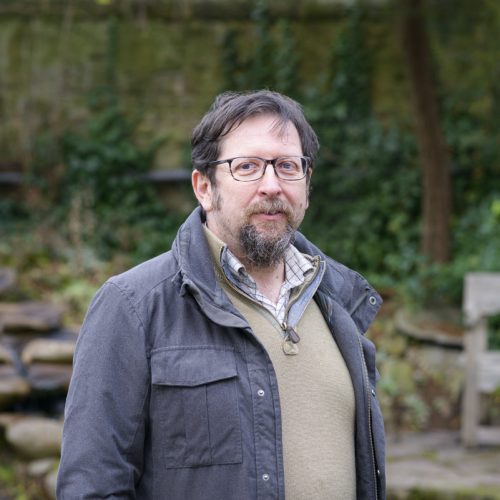 Bruce Houldsworth
Class 4 Teacher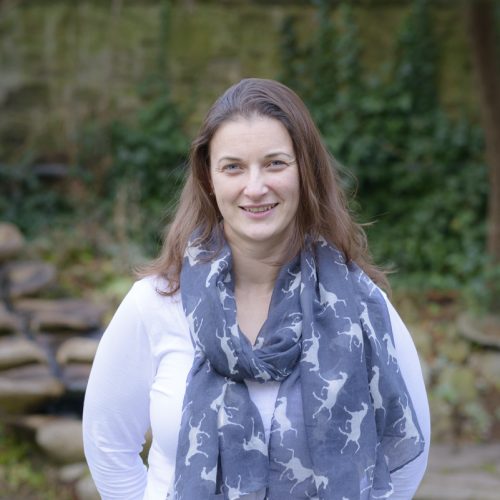 Karen Ford
Class 5 Teacher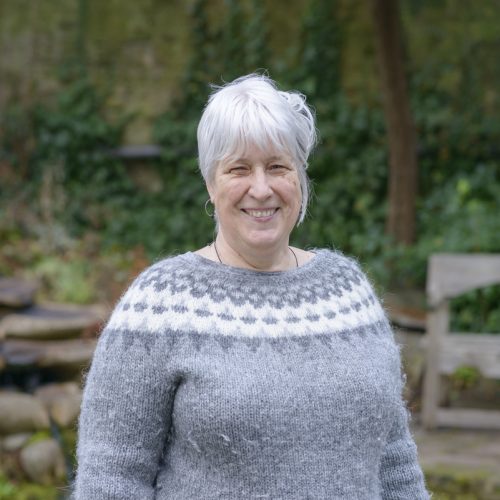 Vivian Markovich
Class 6 Teacher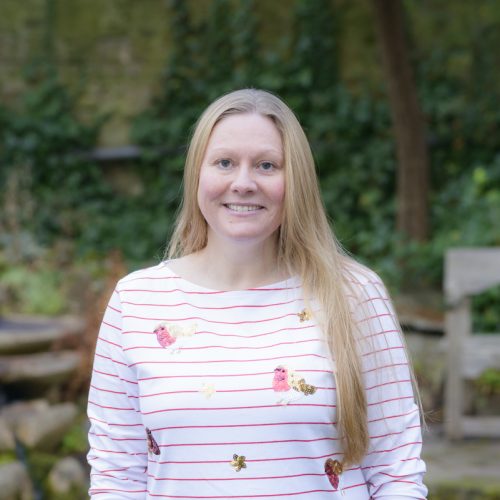 Vivienne Mackay
Class 7 Teacher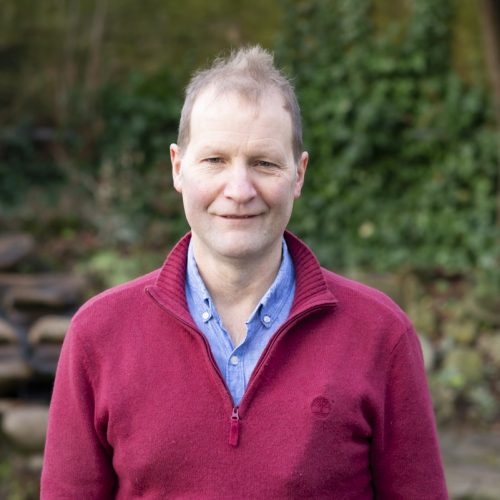 Nick Brett
Class 8 Teacher
Upper School Class Guardians
Class Guardians will ideally stay with their class cohort for a period of four years, from Class 9 to 12.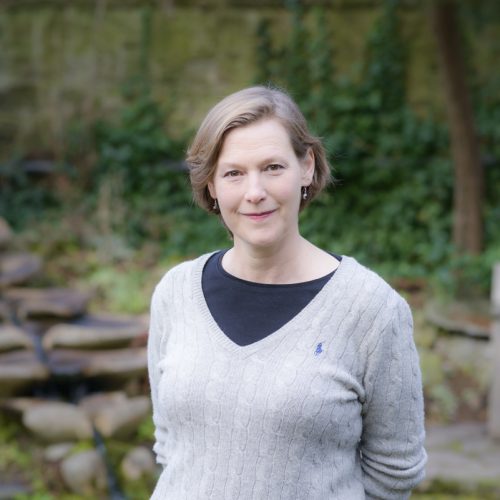 Barbara Scott
Class 9 Guardian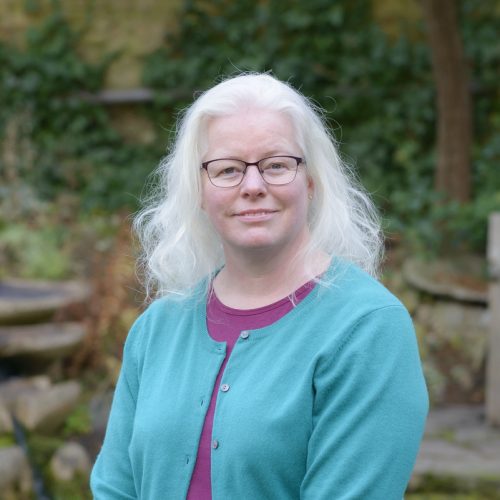 Hester Machin
Class 10 Guardian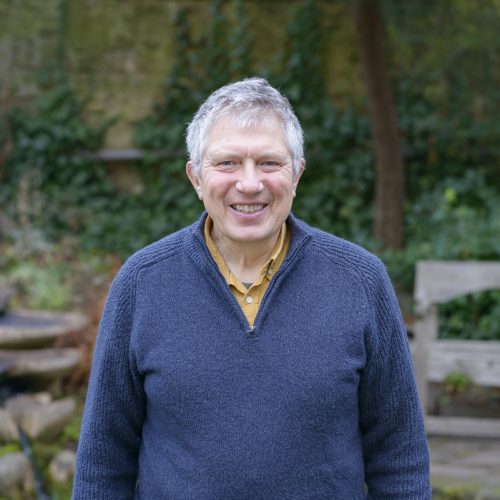 Foppe Jellema
Class 11 Guardian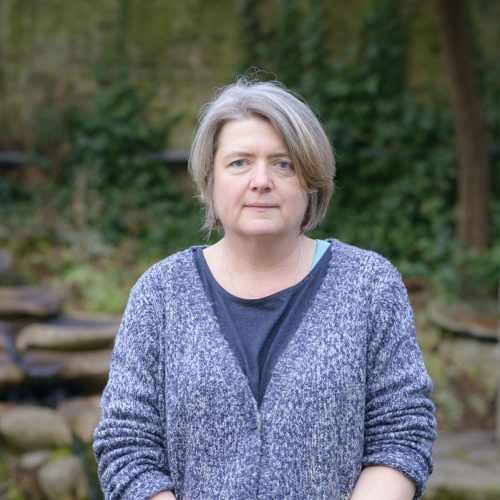 Deirdre Hill
Class 12 Guardian