Teacher Education Course
Our adult education course is delivered on Saturdays during the School session, offering the opportunity to discover Steiner Education through an interesting and varied programme. Over three years it provides Steiner-Waldorf Initial Teacher Training, but individual modules or lectures can also be accessed for Continuous Professional Development by experienced practitioners.
The Autumn Term of the First Year is also a wonderful introduction to the philosophy and pedagogy of Steiner-Waldorf Education for Parents. Our Teacher Education Programme is recognised by the Steiner-Waldorf Schools Fellowship and successful graduates from our Teacher Education Programme will be eligible to make application for teaching posts in any Steiner School in the UK (and world-wide, depending on government requirements) and to obtain registration as a teacher with the General Teaching Council of Scotland for an individual school in Scotland (Named School Only Registration). However, this assumes that all other GTCS requirements have been met:
● Minimum of BA or BSc degree or equivalents
● English: SCQF Level 6
● Maths: SCQF Level 5
● International criminal checks
● Birth certificate
● Passport
The course has been third-party credit-rated by the University of Edinburgh. It carries an SCQF Level 10 rating, commensurate with other Initial Teacher Education (ITE) programmes and will be subject to annual review via Quality Assurance processes overseen by the University of Edinburgh.
https://www.ed.ac.uk/education/about-us/mission/qae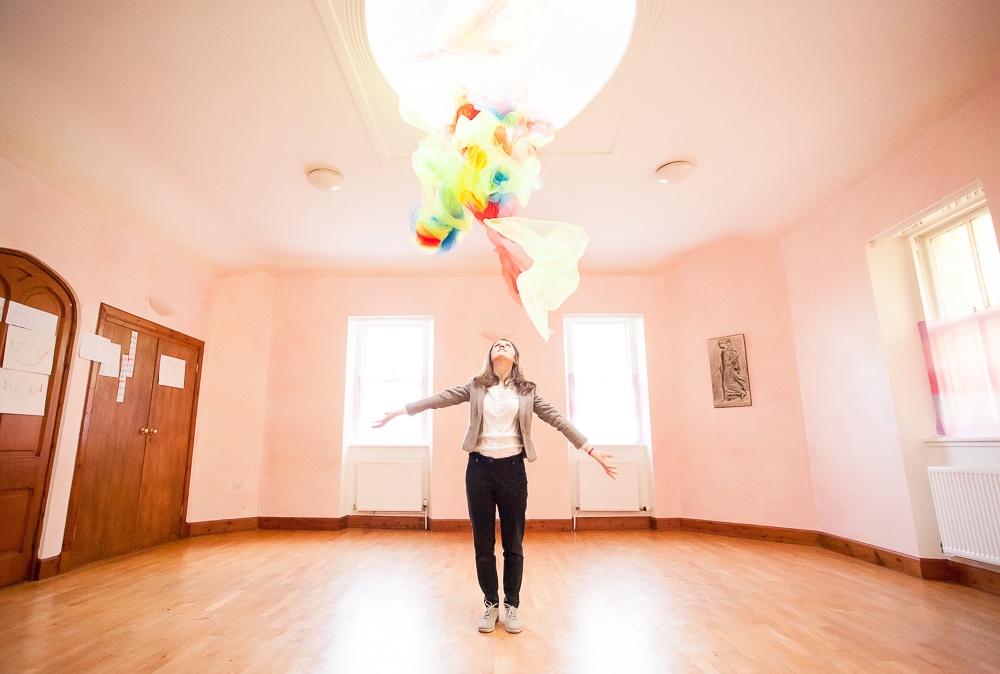 The Course is recognised by The Steiner Waldorf Schools Fellowship.