« View all news
New Summer Camp
June 27 2018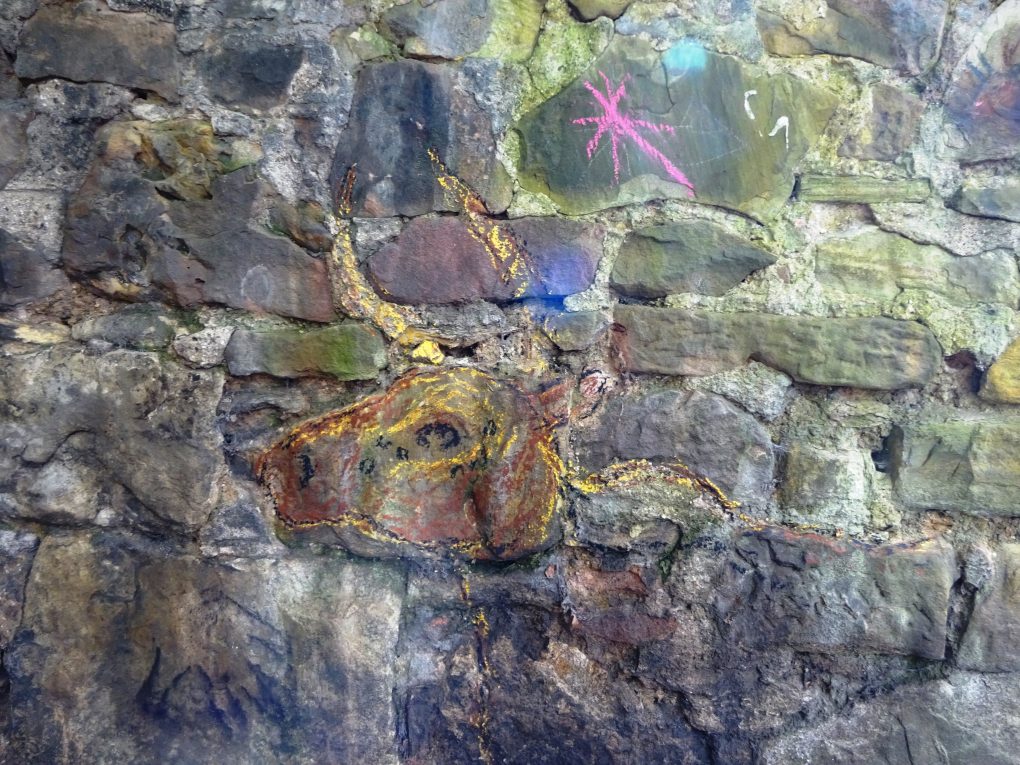 Experienced teachers and camp leaders Peter Sheen and Yifat Leibner are offering a special and fun-filled two-week camp experience.
Yifat Leibner will be doing craft activities and outdoor play for children aged 5 – 8.
Peter Sheen will be doing Circus Arts, Games and outddoor play for ages 9 and up.