« View all news
Christmas Market Called Off In Favour Of Spring Fair
October 13 2021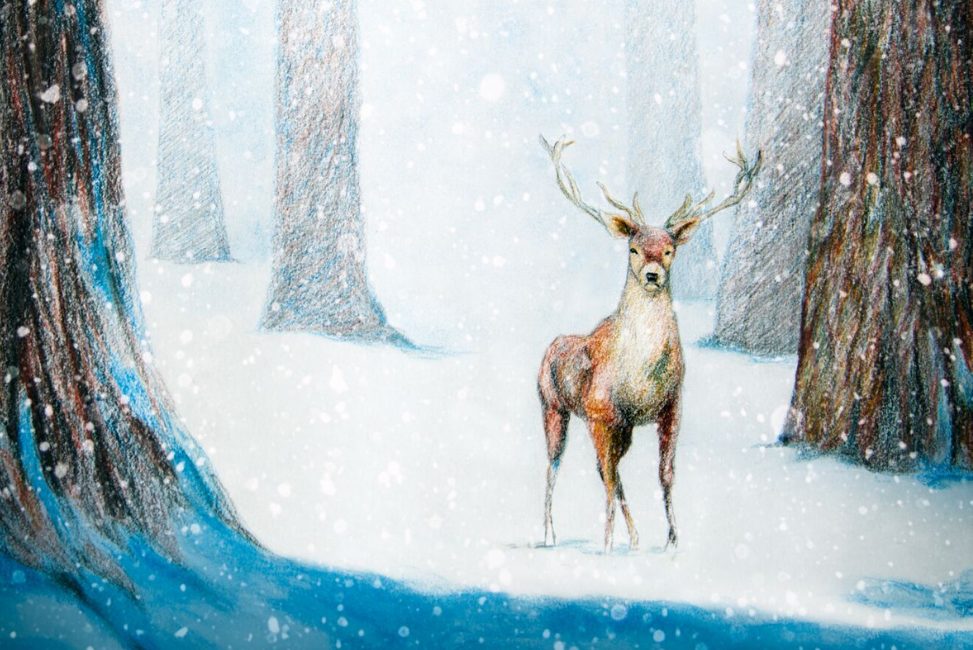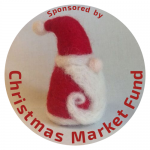 For more than 65 years, Edinburgh Steiner School has been part of the Capital's Christmas cultural calendar; each year organised by Class 4 parents with the help of the whole school community to raise funds of up to £16k for projects that benefit the school community beyond the curriculum (read more about its history.
The magical annual event normally welcomes around 2,000 people on to the school campus for carol singing, stalls, sharing food and children's and adults' workshops, spread over classrooms, the hall and under marquees outside on the school grounds. Parent volunteers dress the school with festive decorations and Christmas Trees on the Friday, man stalls and crafts on the Saturday and return the campus back to its ordinary setup on the Sunday ready for the school day.
Last year, the covid pandemic meant the festival went ahead online, organised by a small group of parents, with hundreds of pounds raised by the sale of raffle tickets and hand crafted items donated to Health in Mind and The Yard.
It has been many terms since parents have been able to come on to campus in the normal way, enjoying the Friday Market, assemblies and performances; and many new families have joined the school community since our previous traditional Christmas Market. It is recognised there is a deep need for our school community to reconnect, with parents eager to see their children's Classes in a school performance of some kind.
This year, Class 4 parents have been in deep discussions with each other, Class Teacher Bruce Houldsworth and on campus Health and Safety Officer, Rachel Craig to explore what would be possible in November 2021. A proposal was presented to the School's external Covid advisor on Monday night; Class 4 parents convened on Zoom last night to hear the feedback of this consultation; and a decision was taken on how to move forward this year.
Parents can currently only be invited in for specific educational purposes. A statement on 26th October may – but is not likely to – open things up more. The external advisor noted that there is a big risk that measures will not relax at this point. His recommendation was that it would be prudent to cancel if an on-campus event was desired.
Class 4 want to create a gathering that would bring parents back together, showcase children's performances and allow drinking and eating together, with children's activities and a couple of workshops.
Those present unanimously voted to focus their efforts on bringing together a Spring Fair in May that seeks to nourish the school community.  They also voted not to offer an online Christmas element, so that their resources could be concentrated.
The proposed date for the Spring Fair is Saturday 21st May. The School breaks up for the Summer 2022 Half Term on Friday 27th May at 1pm (see Session dates). This date will now seek formal approval.
Update: Saturday 21st May has been approved by the College of Teachers. Plans will be announced on the event's page in the School Calendar: Spring Fair