« View all events
Christmas Present Appeal for Homeless Children
6 - 10 December 2021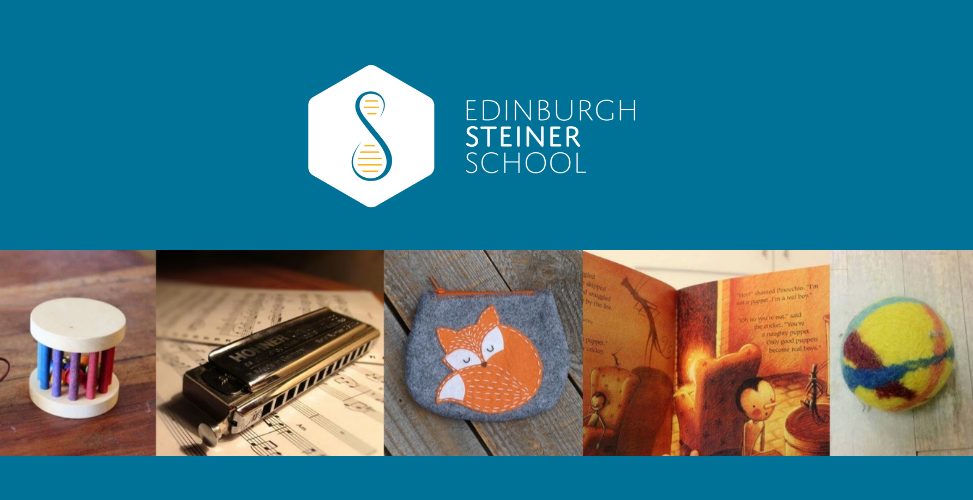 Over 31,000 households in Scotland are assessed as homeless, according to the most recent government report. Almost a third of these households (28%) have children, meaning 15,711 children are assessed as homeless.
Could you donate a Christmas gift for them? The Salvation Army is collecting new, unwrapped toys and gifts for children who might not otherwise receive a Christmas present. The Edinburgh Steiner School community has given very generously to this appeal in previous years.
Please put your donated gifts in the box marked 'Christmas Present Appeal' in the office, by Friday 10th December. The box will then be taken to the Leith Salvation Army homeless shelter, where the presents will be distributed.
Below is a suggested gift list from the Salvation Army. Anything at all, from small to large, would be greatly appreciated by Scotland's homeless children this year. Thank you very much for your contributions.
Suggested Gift List for Children and Young People (visit their website)
We believe every child deserves a new gift at Christmas so we are unable to take used or second hand items for the Christmas Present Appeal.
0-3 years:  dolls, teddy bears, cot mobiles, baby clothes, bath toys, CDs of suitable music and nursery rhymes, puzzles
3-5: dolls and action figures, cars, lorries, DVDs and CDs (music and nursery rhymes), colouring sets, pencils, crayons, books, puzzles
5-9: educational games & toys, stationery (colouring sets, pencils, crayons, school sets), CDs & family friendly DVDs, books, puzzles, wordsearch, crosswords
9-12: games and toys, stationery, DVDs, books, t-shirts, hair accessories, gloves, scarves, hats
13-16: books, make-up and toiletries (please try to ensure non-allergic ingredients if possible), gloves, scarves, hats, t-shirts, hair accessories and gift vouchers
Over the years, millions of children and young people have benefited from gifts donated to The Salvation Army. By giving a gift to our Christmas Present Appeal you can make a real difference in someone's life at Christmas.
The school would like to thank the parent who brought this initiative to the school's attention.